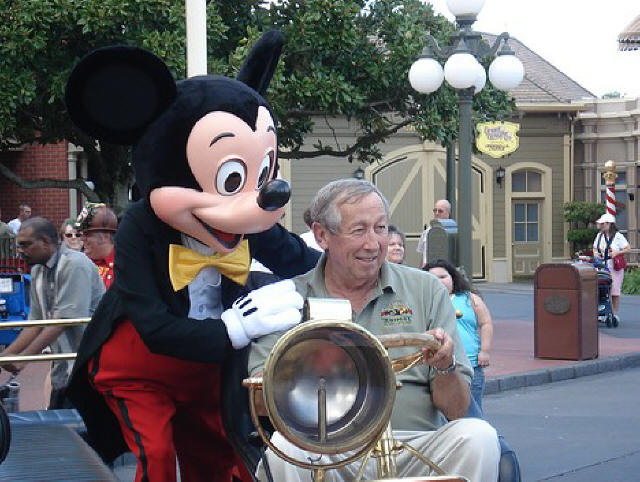 Prediction- Disney will come under fire for their awful portrayal of Donald Trump in the Hall of Presidents and change it.
Walt Disney World has been preparing to add Donald Trump to its Hall of Presidents since before he took office. Just over a year later, the park is finally unveiling the fruits of its long-awaited labor — and early reviews on Twitter are mixed.
The park opened up its refurbished Hall of Presidents attraction for a sneak peek on Dec. 18 ahead of its official debut on Tuesday, giving park-goers a first look at its new audio-animatronic likeness of the 45th commander in chief. The new "Trump" is said to feature "the latest advances in technology that enable smoother and more lifelike movements," according to the official Disney Parks Blog.